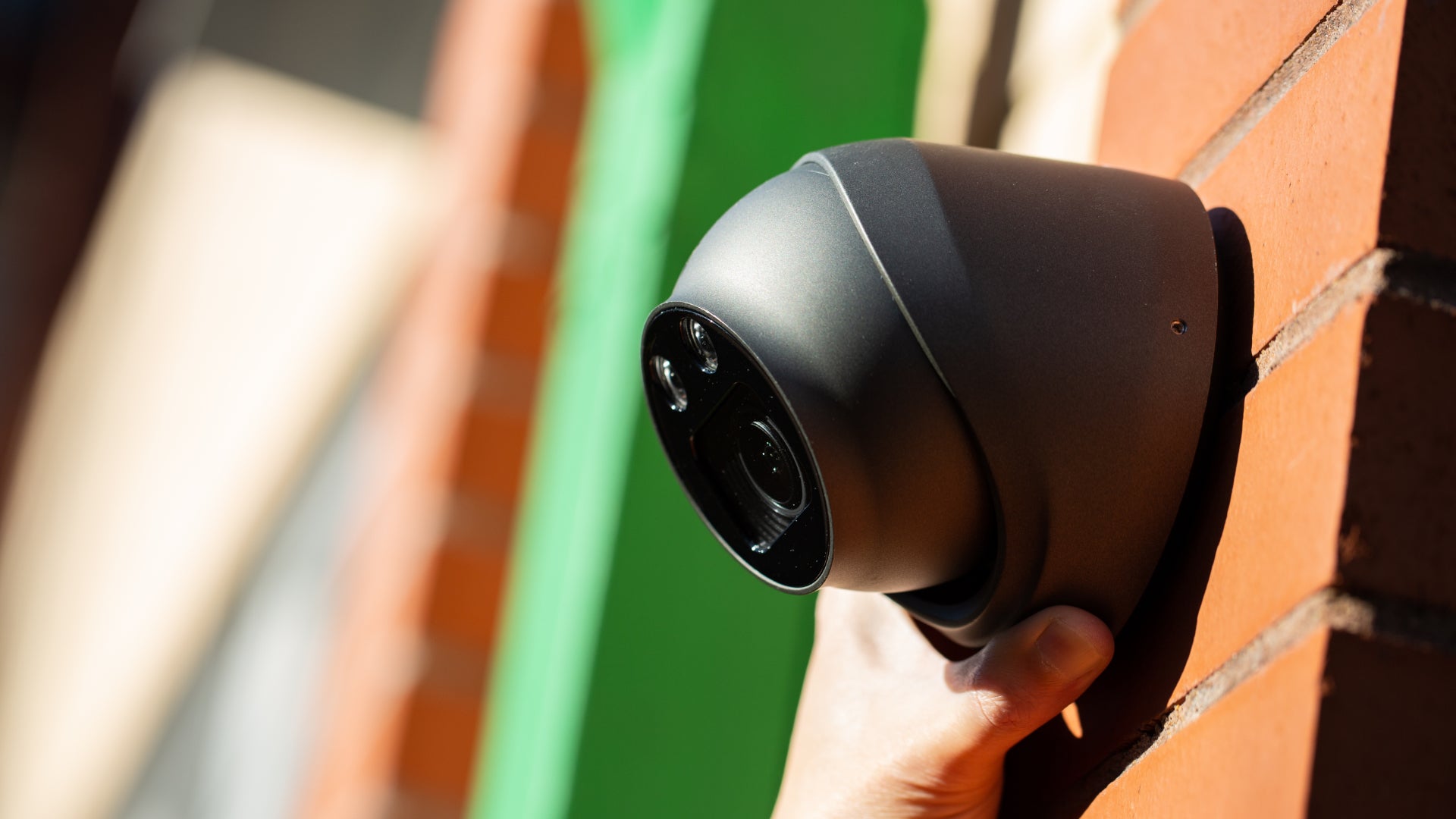 8MP 4K IP CCTV Security Cameras
8MP 4K IP CCTV Security Cameras
Best 4K CCTV Camera you can buy from Zxtech in the UK
Best resolution 4K CCTV camera on the market giving you ultimate clarity and make sure you never miss a moment. 4K UHD CCTV IP Cameras are 4x higher in quality than full HD and provides a total of 8.3 million pixels. The 4K resolution provides the highest level of quality for your CCTV so you won't miss the details. Zxtech 4K CCTV camera can capture 4 times the detail of Full HD 1080P. 4K CCTV will give you stunning results viewed from your TV or monitor that supports 4K resolution. These cameras are suitable for indoor or outdoor. Be aware of the latest trend in security and explore Zxtech 4K CCTV camera for greater site coverage than full HD cameras, less cabling because of the build-in PoE board in each camera. Whether you are looking for dome or bullet cameras Zxtech offers a range of cameras for your home or business. 8MP CCTV camera and 12MP CCTV camera give you better coverage area and keep storage consumption low. 4K CCTV camera with embedded 4K CCTV CMOS Sensor, smallest of its kind, which delivers outstanding low-light performance. Zxtech invested is high-quality UHD cameras giving you confidence and meet the rapidly expanding need for 4K CCTV cameras. Extremely wide-angle view of a single camera. True 4K camera series for your security system all by your trusted British brand CCTV. Explore our wide range 4K CCTV Kits.
4K CCTV Cameras with Great Night Vision
Smart IR 8MP CCTV Camera by Zxtech adjusts the intensity of the built-in IR LEDs. With smart IR the camera will sense that an object is near the foreground and reduce the amount of IR light. Zxtech 8MP CCTV cameras are ideal for home, office, supermarket, workshop, hotel, parking, school or shop. They will give you ultra HD resolution with 50% typical bandwidth saving. The 8MP CCTV cameras let you see day and night, with night vision that can see in the range from 20m to 60m. All CCTV cameras can monitor and record movements and traffic. Although many HD systems can deliver high quality, 8MP CCTV cameras can go step further, providing options to improve the quality.
4K CCTV Cameras with Auto Zoom and Wide Angle
4K security camera packed with latest CCTV technology, amazing details with 4K ultra HD resolution. Wide angle 4K CCTV cameras giving you up to 102 viewing angle, or a wide range of motorized CCTV cameras with both shapes dome or bullet. True 4K security cameras designed to improve your security operations. All Zxtech 8MP CCTV cameras allow you to get essential evidence like license plates and face detection. And what is more, they are PoE a.k.a Power over Ethernet cameras. That means you only need one Ethernet cable (cat5 or cat6) to transmit video and power at the same time.
Additional Zxtech Features of 4K CCTV Cameras
4K IP Camera with modern design and functionality, it will be your ideal choice. Zxtech 4K IP Camera can be used on motion detection or 24/7 recording depends on your need. You can customize your own detection plan and zone for each camera using a browser. When motion is detected, smart notifications push notification on your smartphone. Thanks to the advanced image sensor, this camera can retain a colour image even in low light conditions. During the night automatically will go to black and white, unless the colour mode is selected. Our 8MP 4K IP cameras will give you crystal-clear images in truly UHD and will cover wider areas. The stunning images will draw you into the picture. Packed with top specs such as Sony Sensor, motorized lens, wide-angle, PoE, H.265+ Zxtech 4K CCTV System with superior design and outstanding features.
Next Business Day Delivery
Place orders before 3pm for next business day delivery. Free shipping for all kits.
Customer service
Reach out Mon-Fri, 9am-5pm. Response within 24 working hours.
Refer a friend
Earn rewards when your friends make a purchase.
VAT Invoices
We always include your VAT invoices in your delivery.
Discover everyday privacy protections.
Privacy is Our Priority.
Privacy is a fundamental human right. At Domar CCTV, it is also one of our core values. Your devices are important to your safety. We sell our products to protect your privacy and give you control over your information. It's not always easy, but those are the principles we believe in.

Face Detection Data
Our cameras come with smart face detection features. Face detection data exist only on your device and can be deleted at any time. It does not go anywhere else. Face detection features can be turned off at any time.

Video Footage
Your security footage is protected by your password and cannot be accessed without it. Once you have changed the default password of the device, only manufacturer can reset it, after confirmation of purchase and identity.

Audio Data
Audio recording can be turned on and off if the camera is equipped with a microphone. It cannot be accessed without your password.

App Access
One device can link up with a single mobile app account. However, you may share it with another account and cease sharing at any time.