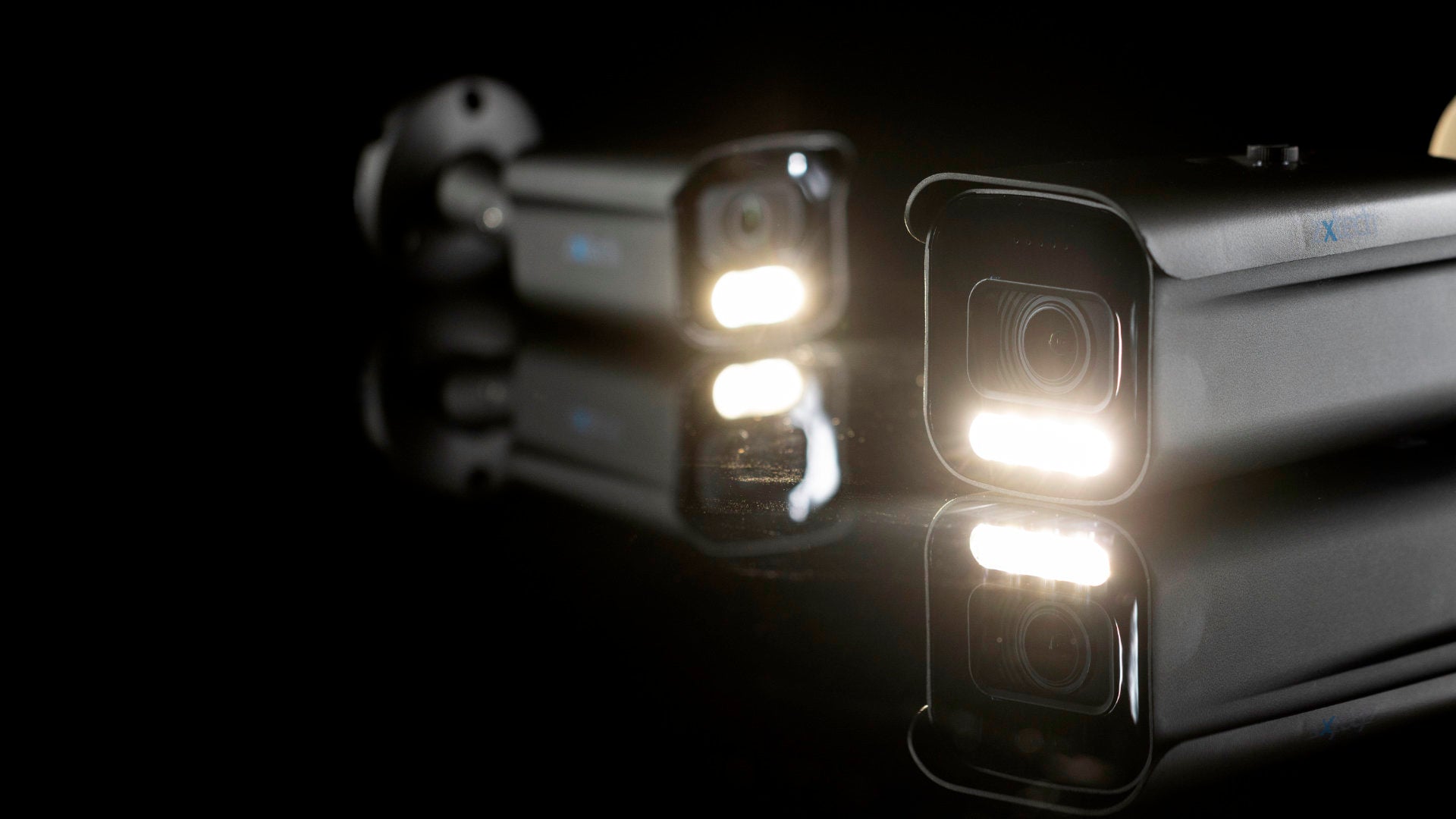 Infrared & IntenseLED Night Vision
Full Colour Night Vision
Say goodbye black & white night time recordings and hello to crystal-clear, coloured footage around the clock by choose the IntenseLED option.
Buy Cameras
Buy Complete System
4K Camera with Great Infrared Night Vision
4K Cameras with Colour Night Vision
Equipped with bright LED lights, this device illuminates your driveway just like a floodlight. It is suitable for outdoor use.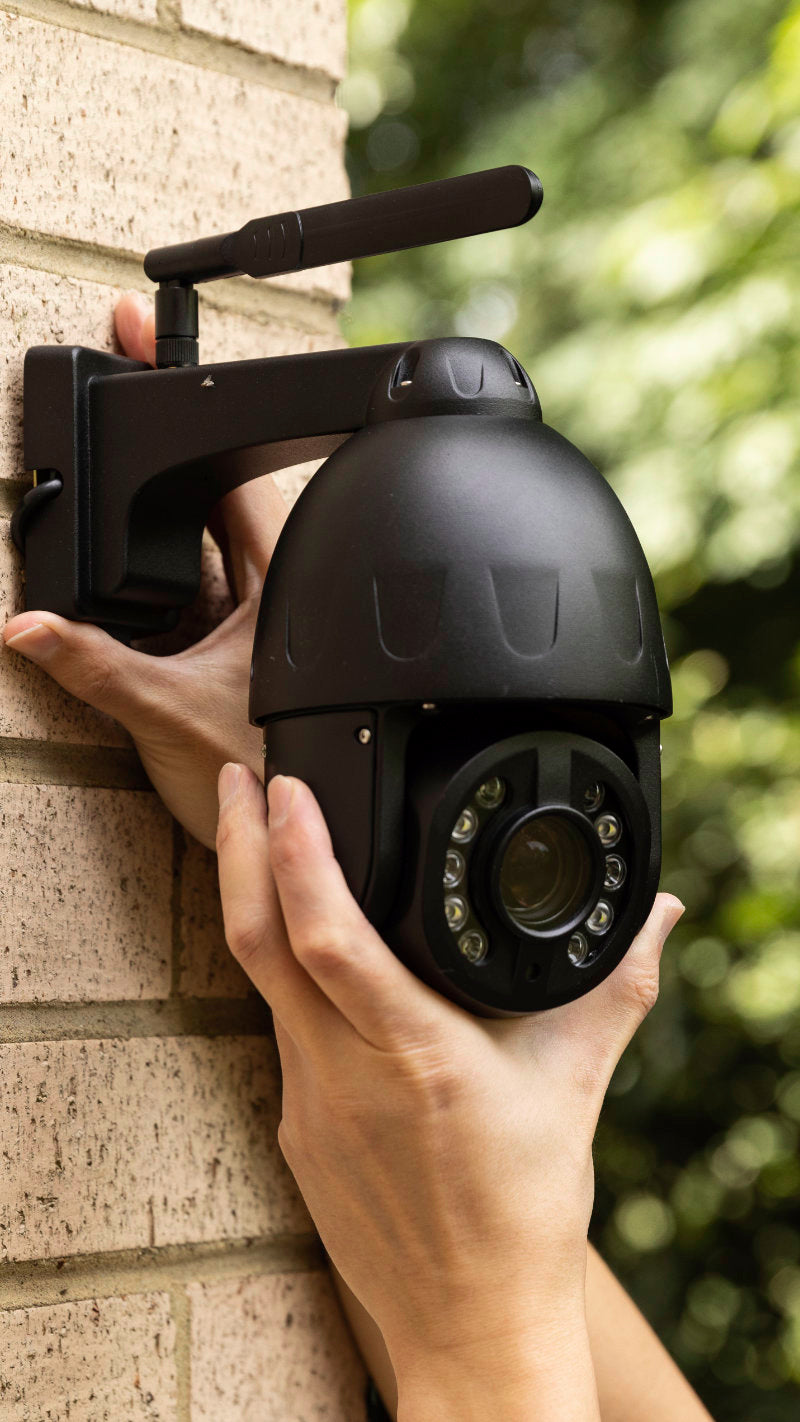 3dB, 5dB and 8dB Available
Wireless CCTV System
Experience the power of smart AI detection technology in our super high definition 8db wireless CCTV system.
Buy Cameras
Buy Complete System
Full Wireless Cameras Range
All comes with 2-way Audio, Great wireless reception.
Quick Knowledge Base
Before delving into our exceptional product range, here are some quick tips you might be interested in learning.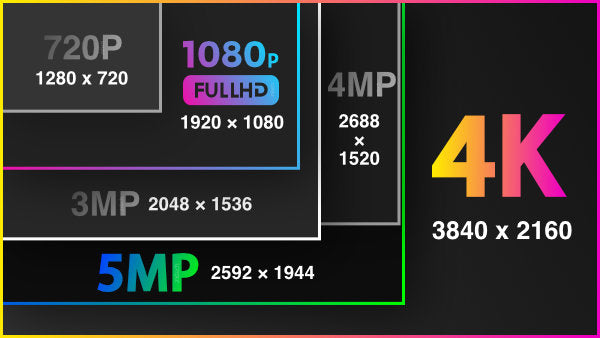 Resolution in a Nutshell
Compare all the CCTV resolutions at a glance. 4K (8MP) has 8 million pixels. 5MP is also called Super HD with 5 million pixels. While Full HD 1080P has only 2 Megapixel.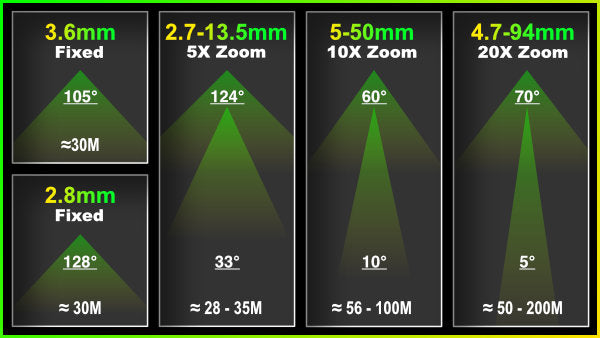 Focal Lens in a Nutshell
Fixed-lens cameras typically feature 3.6mm or 2.8mm lenses, offering up to a 128° viewing angle and a range of about 30 meters. With varifocal lenses, the range extends to 200 meters, but the viewing angle narrows.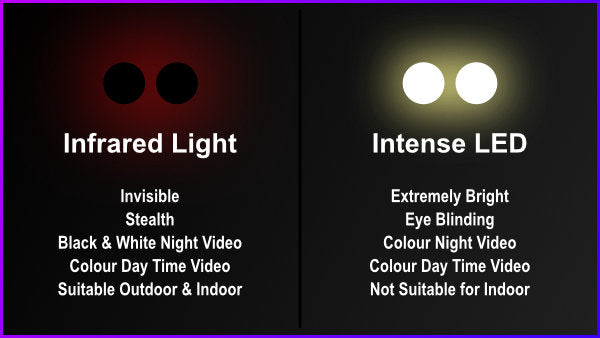 Night Vision in a Nutshell
Infrared camera provides clear black and white footage at night, while the Intense LED camera illuminates like a street lamp, delivering colourful nighttime video. However, note that the LED might be irritating to your neighbours.
ALL KIT FREE DELIVERY - NEXT BUSINESS DAY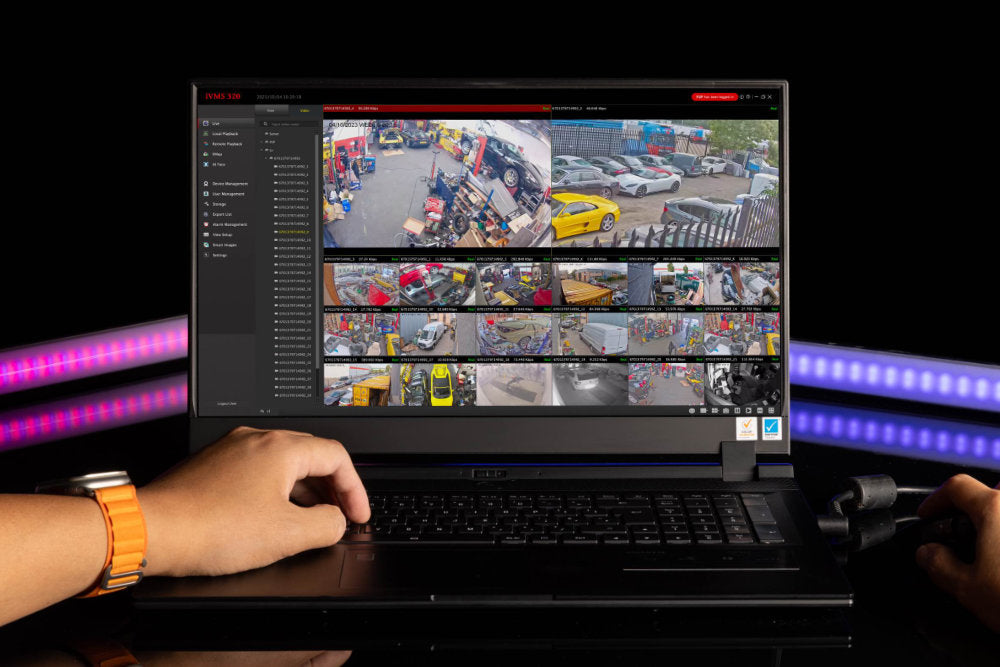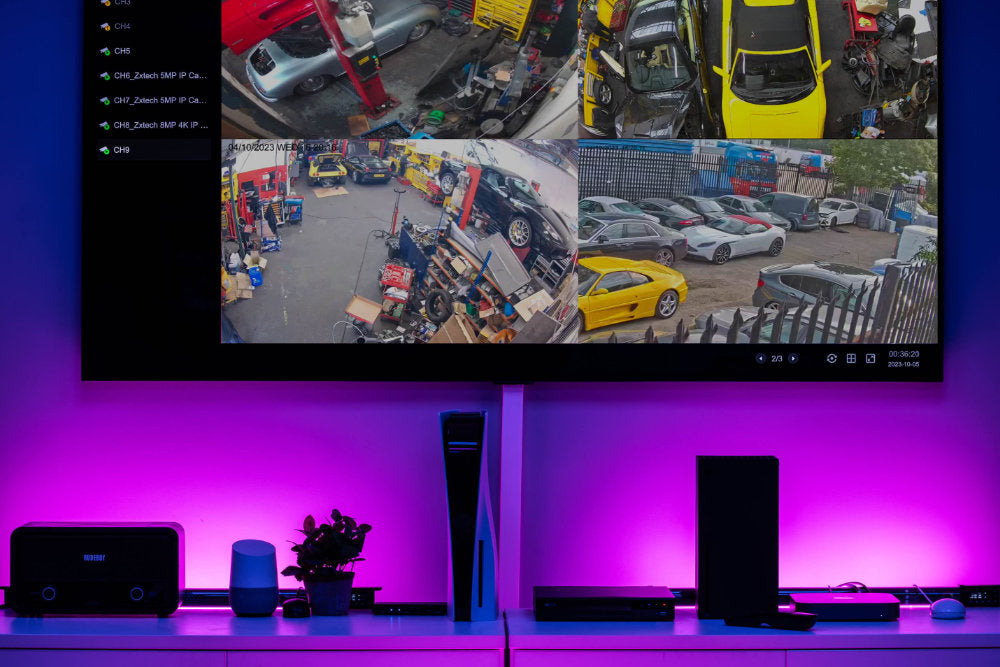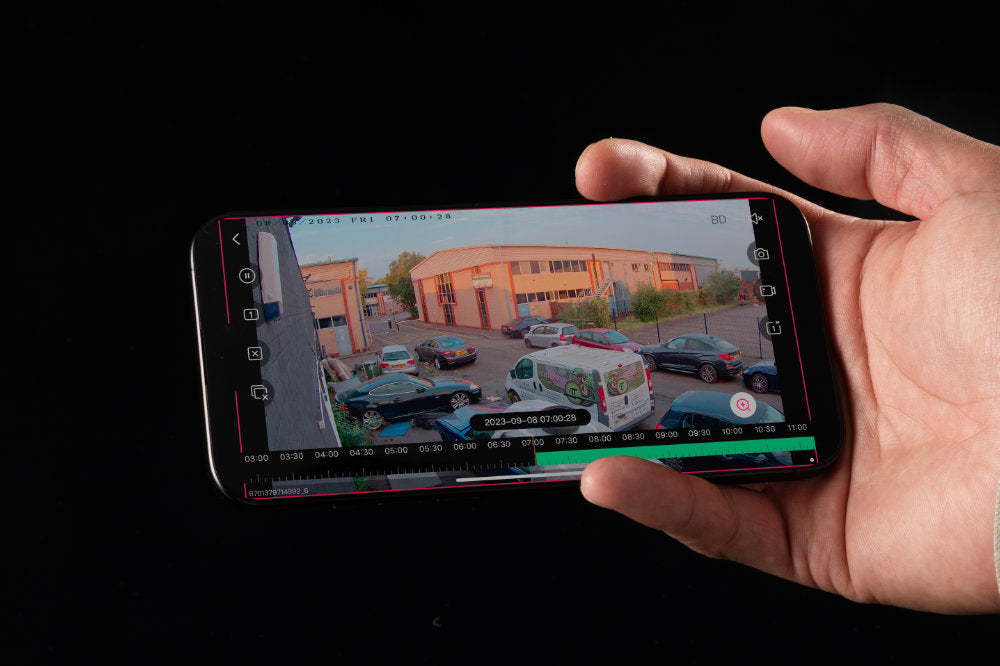 Remote Access Made Easy.
Access From PC, Mac, iPhone, Android Phone, or Your TV.
All software and apps for our cameras and recorders are provided at no cost. There's no subscription required for daily use.
Compare
The Latest & The Best Wireless Security Cameras.
The Zxtech Tropox series boasts impressive features, including 2-Way Audio, 5 Megapixel Resolution, and the Sony Starvis Sensor. Below, you'll find a comparison table highlighting the differences among the three models in this range.
Buy Best Wireless CCTV for Home
Zoom
5X Motorised PTZ
10X Motorised PTZ
Night Vision
Infrared + Intense LED 40M
Infrared + Intense LED 60M
FAQ
Here is some of our most frequently asked questions.
Our customer support is available Monday to Friday: 9am-5:30pm.
Average answer time: 24h Business hours.
Do you sell battery cameras?

None. We do not sell battery powered cameras .
Intense LED is a technology used in our CCTV cameras. It features an ultra-bright LED light that automatically turns on in dark environments. This enhances the camera's lighting, allowing it to capture color footage at night. However, please note that Intense LED cameras emit very bright light, which can be disruptive. Therefore, we do not recommend using them indoors or in front of your neighbors.

Intense LED technology does not affect the resolution of our cameras. It solely focuses on enhancing the lighting conditions for capturing better footage at night. Rest assured, the resolution remains unaffected by the use of Intense LED.
England, Wales and Scotland.
Indeed, we do! Visit our store to see the cameras and recorders in person, complete with on-site demonstrations.

Unit 4, Maple Grove Business Centre, Lawrence Road, Hounslow, TW4 6DR
Our customer support is available Monday to Friday: 9am-5:30pm.
Average answer time: 24h Business hours.
Still not sure?
Drop us a message and our customer service team will respond within the next 24 business hours. Typically, during regular working hours, you can expect a reply within 1-2 hours.
30 Days
Hassle Free Return.
If you change your mind and your items is unused, uninstalled and does not missing any things from the box, you have full 2 weeks to return to us for a full refund.