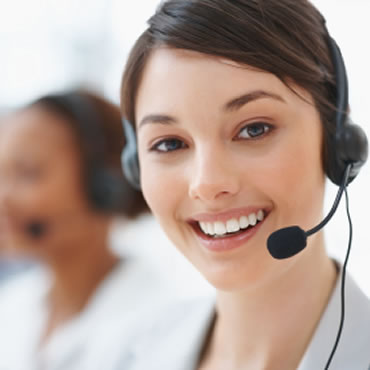 Domar Product Repair and Services
SKU: DOMARSERVICE-1
---
UK next business day delivery
UK VAT invoices included
30 days hassle free returns
12 month warranty
In stock, ready to ship
If you are having difficulties remember the password for your CCTV devices we can provide a one-time password reset service.
We will remotely access your system, you will not need to do anything, grab a cup of coffee, sit back and relax as our technicians professionally reset the password for your CCTV solution.

Grade 1
Tech Setup service for Domar Care Customers

Grade 2 includes one of the following:
Tech Setup service
Password Reset
Range of IR light replacement
Grade 3 - 9
Motherboard or chipset replacement for specific models of recorders and cameras.